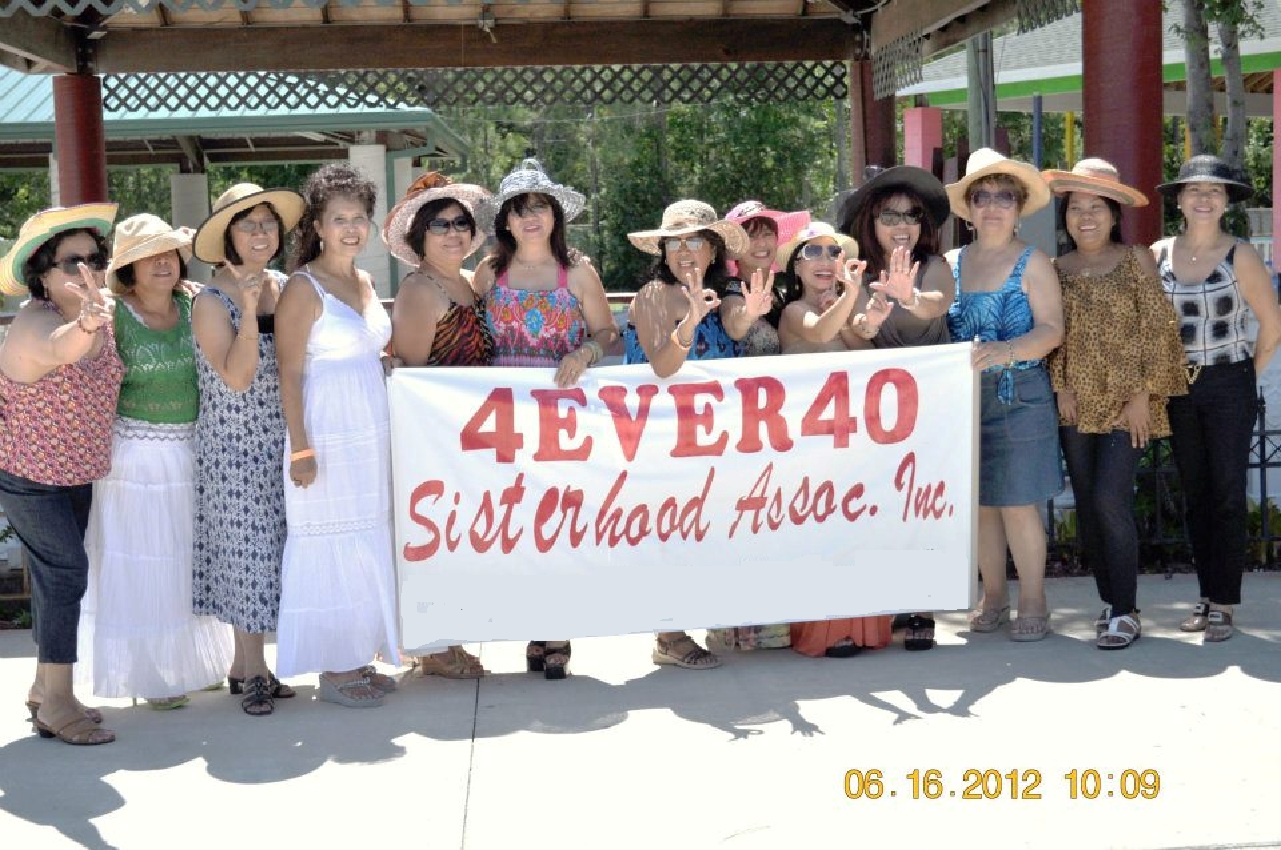 After the 1st meeting of 4Ever40 Sisterhood on May 6, 2012 – then it follows the General Assembly "Getting to know you" by attending to this "Ihaw-Ihaw at PCFI, getting together and at the same time meeting new recruited members.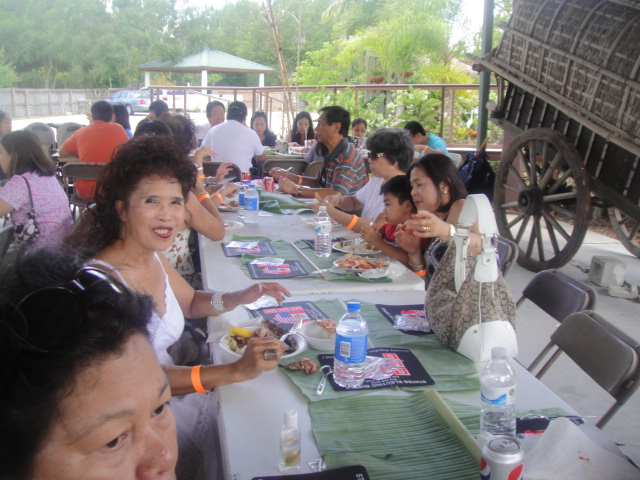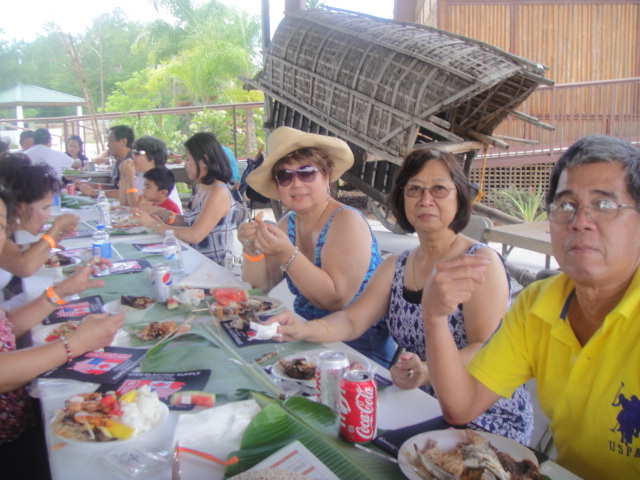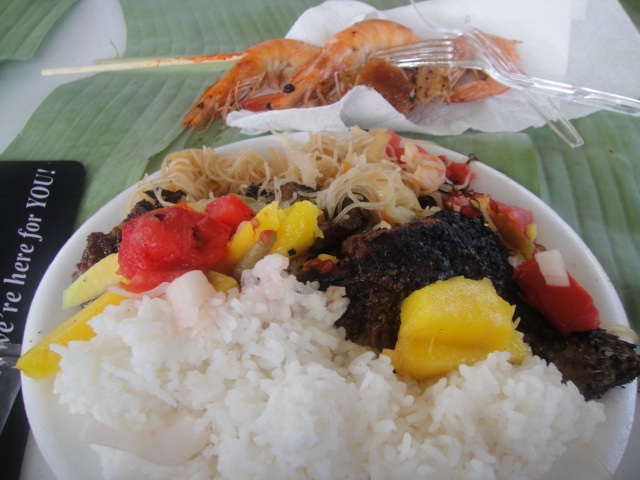 Getting together and eating together as a group-we decided to attend the Ihaw-Ihaw @PCFI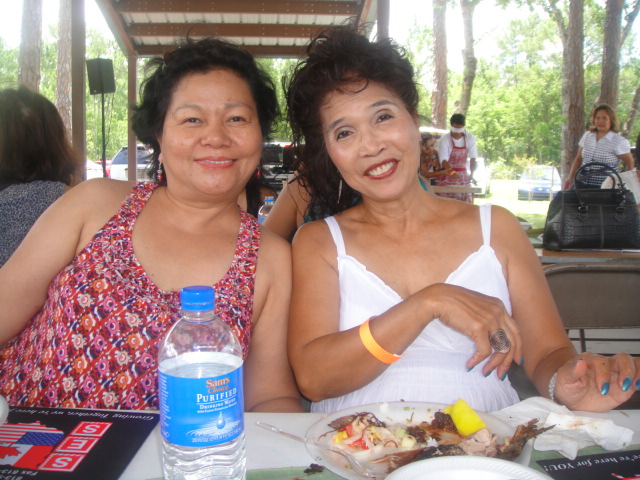 Ching Philipps and Eleonor Hunt, new sisters bonding together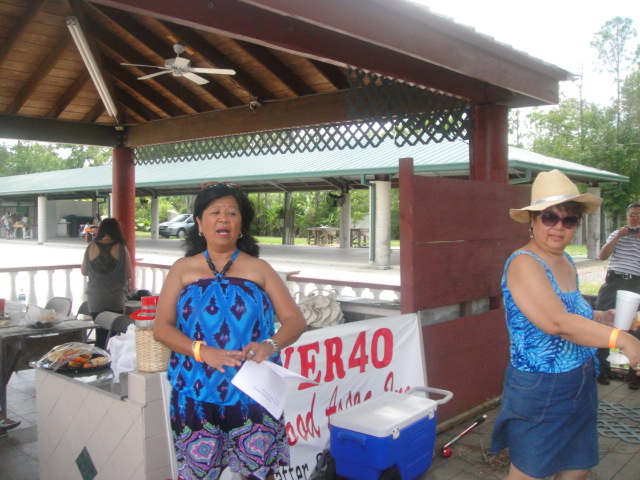 Introducing the mission and vision of the 4Ever40 to new members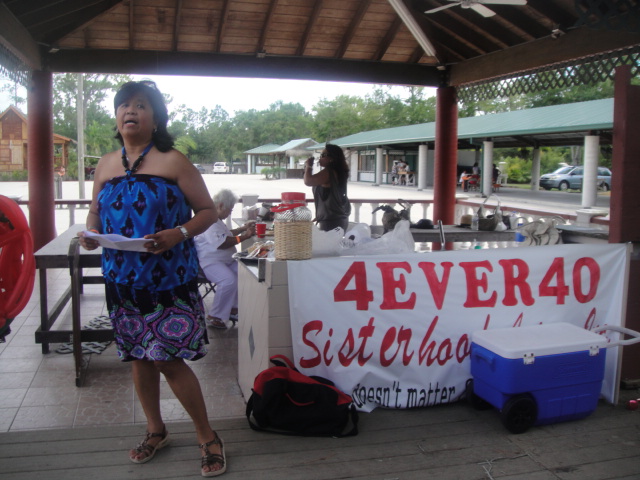 Explaining how the 4Ever40 Sisterhood started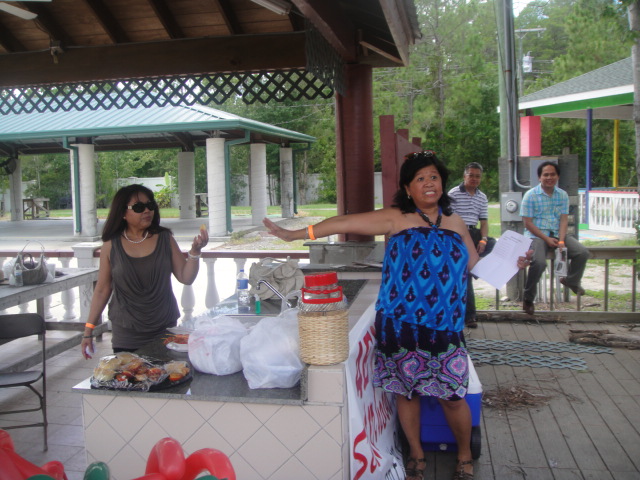 Introducing Thelma Mix – VP Event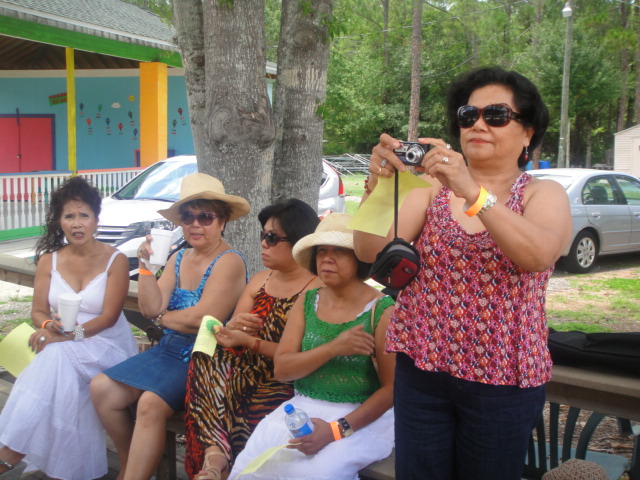 While other sisters are getting to know each other
Attentively listening???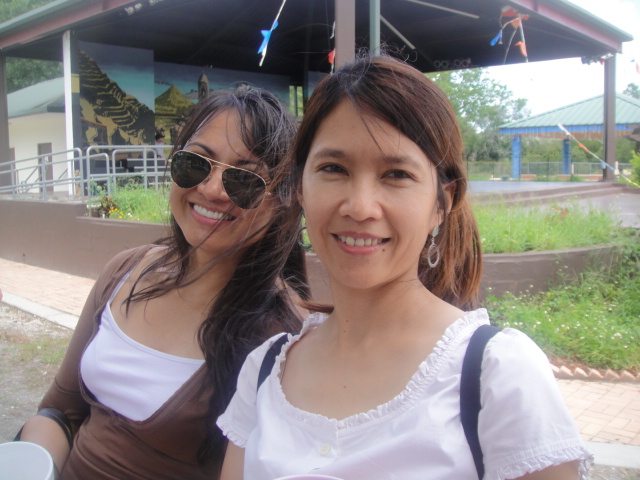 Welcome our new sisters Girlie Ortiz and    Ayie Moreno – members 06/16/12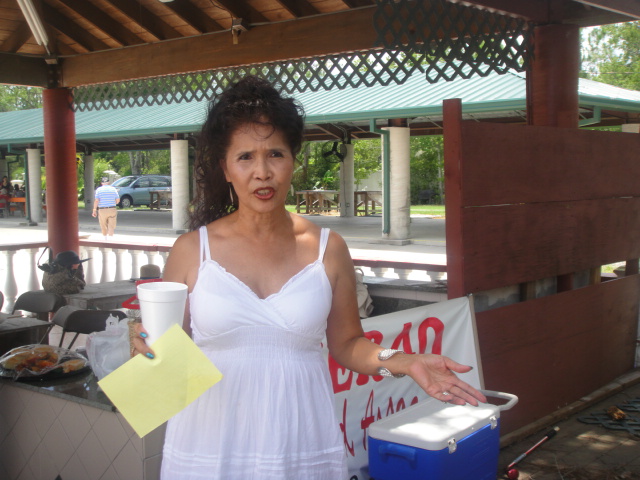 Eleonor Hunt introducing herself – member 06/16/2012
Noemi Foster – Member 05/06/12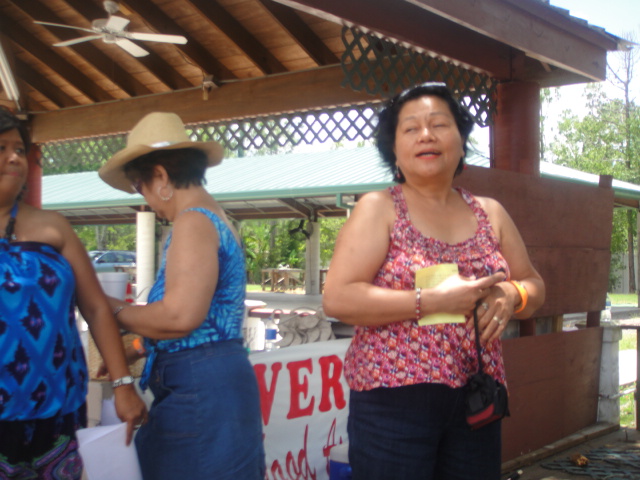 Ching Phillips – Member06/16/12
Maryann Branesky -member 08/26/12
Special Guest – Beth Nilvida
Dinggay, Flavia & Me